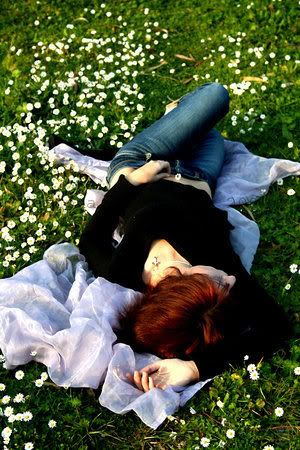 Have you ever realized
In stories the hero is (A) stereotypical?
And the female in distress is locked in a tower
On a very nasty stormy day?
Well my story isn't like that at all.
I fight the dragons with the help of people in my life
And everything happens on an ironic sunny day
And I'm the one locking myself in a tower
Because its real life, not a fairy book story.
So take that Sleeping Beauty and Cinderella.