Wednesday, December 31, 2008
Friday, December 26, 2008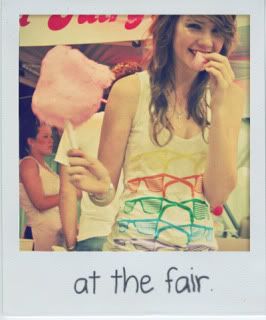 There are times I remember
When we'd be sitting on my porch
I'd be playing on my guitar and you-
You'd be singing out your heart
The sun still rises like it did all these years ago
And I wish I could be with you again
Let's go back to when we were young
Selling 5¢ lemonade and going to the fair
To buy purple balloons
When the only thing that mattered was me and you
And our dreams
Now I see a loss of innocence is evident
As you wrap the scarf around your neck
Why did you change?
I can't get over how my friend is nothing more then a stranger
And I wish I could be with you again
Let's go back to when we were young
Selling 5¢ lemonade and going to the fair
To buy purple balloons
When the only thing that mattered was me and you
And our dreams
See the sun coming over the top?
It still rises like it did years ago
ⓒ me
Posted by

McFly
at 11:09 PM
2 comments:

Friday, December 12, 2008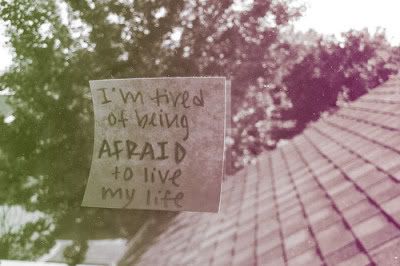 Three and a half months left
And I'm still too freaked out.
But my stubbornness might come in handy
Because it's starting to push the scared part aside
Three Years and a half left
And I'm still too scared to know what to do
I want to go out there and live my life so strong
And maybe when it all clicks I'll climb out that window to find the open door
The rest of my life left
And I know I want to make a difference
I never want to have any regrets and I can't help but wonder
If these two things could possibly be the biggest one's if I don't seize them
Because I want to know you and myself better
Posted by

McFly
at 12:55 PM
1 comment: