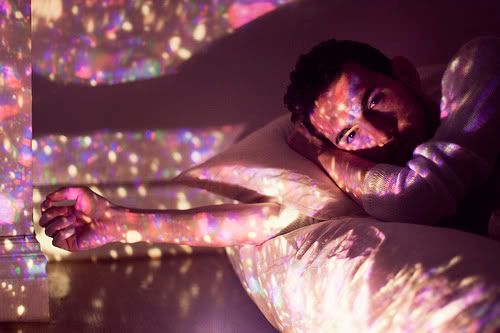 I'll do it right the first time
Because I'm not ready to live like everyone else
I'll do it right the first time
Because that's what I want
"But the heartbreak, experience,
the knowing you're actually in..."
But can't you see?
This is me. I know me.
Maybe this is meant to be like this
As much as I hate it
And don't want it
And may want to trade it in a second.
But my heart is aching as it tells me
how romantic it will be
to finally say to him one day
"I waited my whole life just for you"
Only you.
Always you.
I'll know. I'll know.
You're the one I dream about having.
We'll do it right the first time.
And even if you end up being my second
And I'm your fourth
We'll get through.
Because He keeps us in His circle of time.