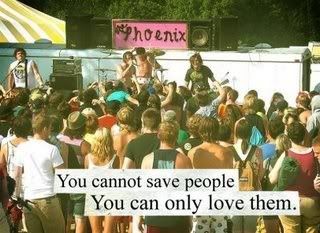 So what am I suppose to say?
If I can't speak honestly to you.
What am I suppose to do?
If I can't be close to you.
"Babe, the truth hurts so just accept it."
"Hun, we all got to face the music."
Baby I wouldn't be here if I wanted lies.
Hunny I live to dance to the music.
Maybe I'll just stand here
Waiting
With my arms stretched wide open
So you know you are always welcomed
Into my home, into my heart
Just tell me the truth
Clearly, honestly, real
Because then maybe we can both feel less tense
Because I don't like knowing that this is all I can do for you.
[post 101]