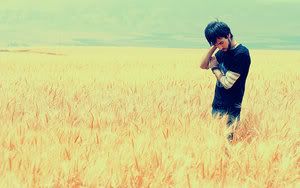 Silence.
Such an empty void
Falling
Crash over my head
Its getting to me, its getting to me
You twitch, flinch back
Take it in, take it in
No sense in wasting time on words
That are too good for your itching ears
Fall Back! Fall back.
Step back into your ranks
The war is starting and you've already lost
Keep yourself to yourself
I want none of you
So get lost.
I'll leave too.